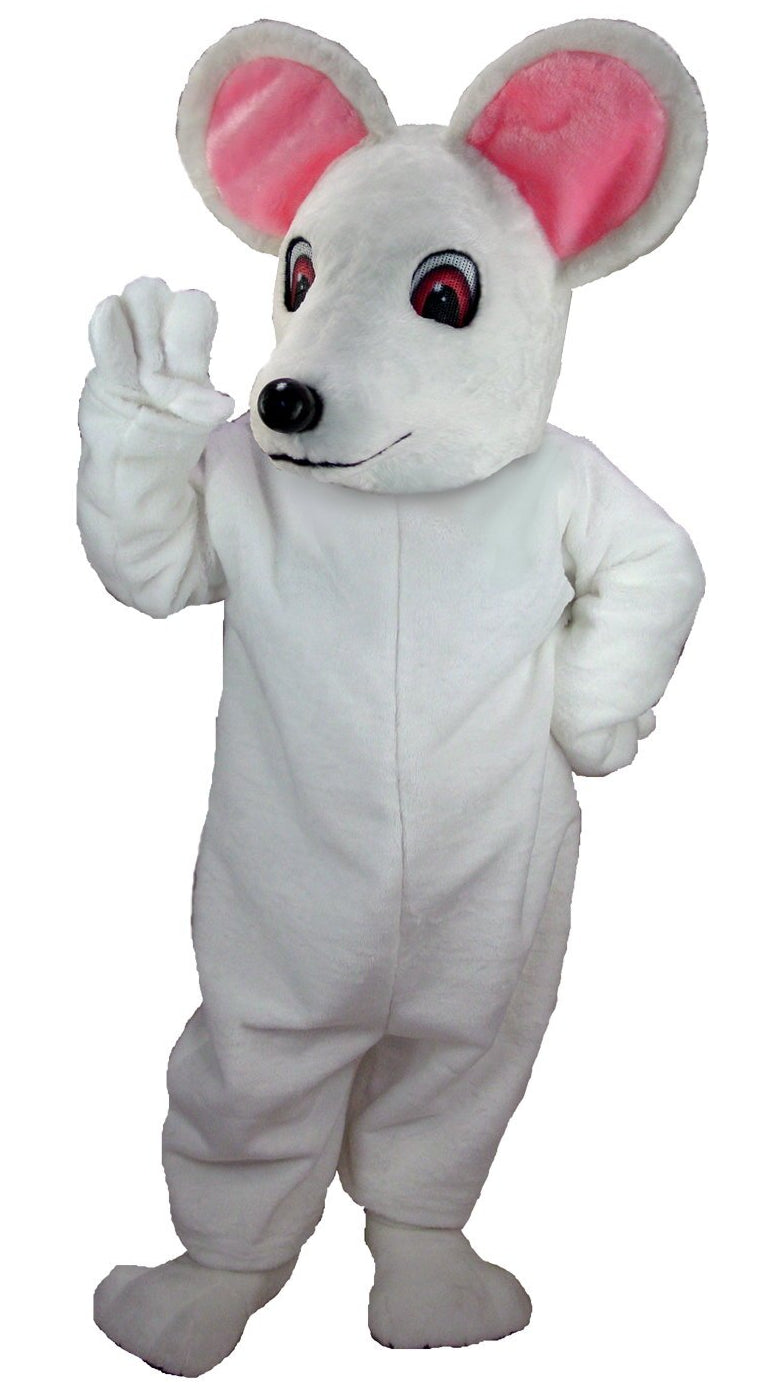 Top 5 Funniest Mascots of All Time
The Aflac Duck is a classic example of a funny mascot. The quacking duck, known for its iconic "Aflac!" catchphrase, has been entertaining audiences with its comedic commercials since 2000.

The Kool-Aid Man is another classic funny mascot that has been entertaining audiences since the 1970s. The giant pitcher of Kool-Aid, known for his catchphrase "Oh yeah!", has become a cultural icon through his hilarious commercials.

The Geico Gecko is a more recent addition to the world of funny mascots. The smooth-talking, British-accented gecko has been the star of many comedic commercials for the insurance company since 1999.

The Taco Bell Chihuahua, also known as Gidget, was a funny mascot that was featured in several commercials from 1997 to 2005. The small dog with a big personality was known for her catchphrase "¡Yo quiero Taco Bell!"

The "This is Fine" meme dog is an internet-based mascot that has become a symbol of dark humor and satire. The simple illustration of a dog sitting in a room that is on fire while saying "This is fine" has been used in various context and has been widely popularized on the internet.
These are some of the funniest mascots that have entertained audiences around the world. Each of these characters has a unique personality and comedic style that has made them beloved by people of all ages. Whether you're looking for a good laugh or just a chuckle, these mascots are sure to put a smile on your face.